FB Unsubscribe Page Success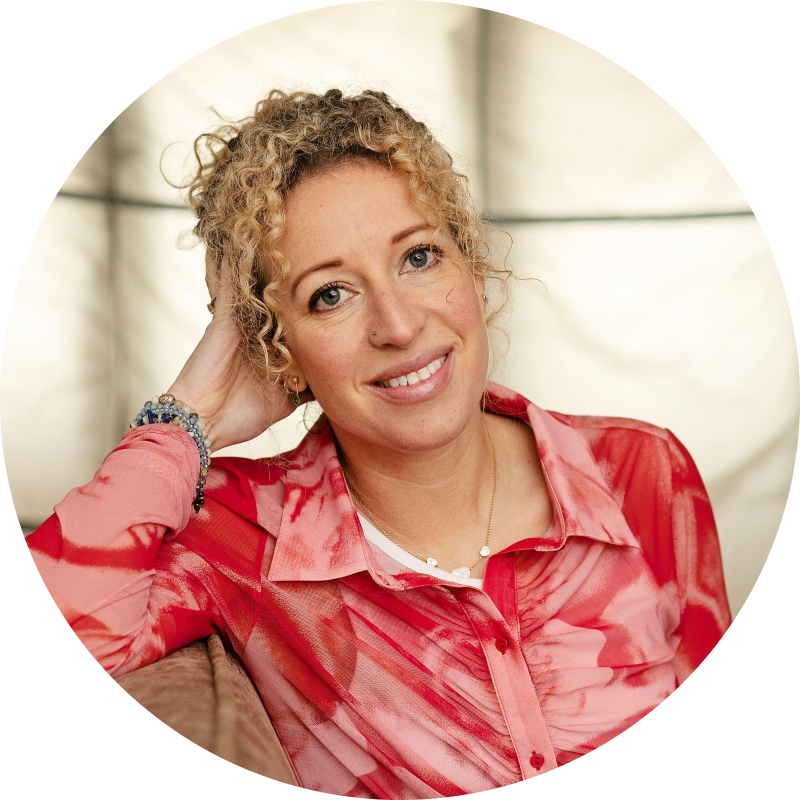 "These supplements have been designed with ADHD in mind, to help you manage the stresses of modern day living and enabling you to live a healthier, calmer, and more focused life"
The ADHD Women's Wellbeing Podcast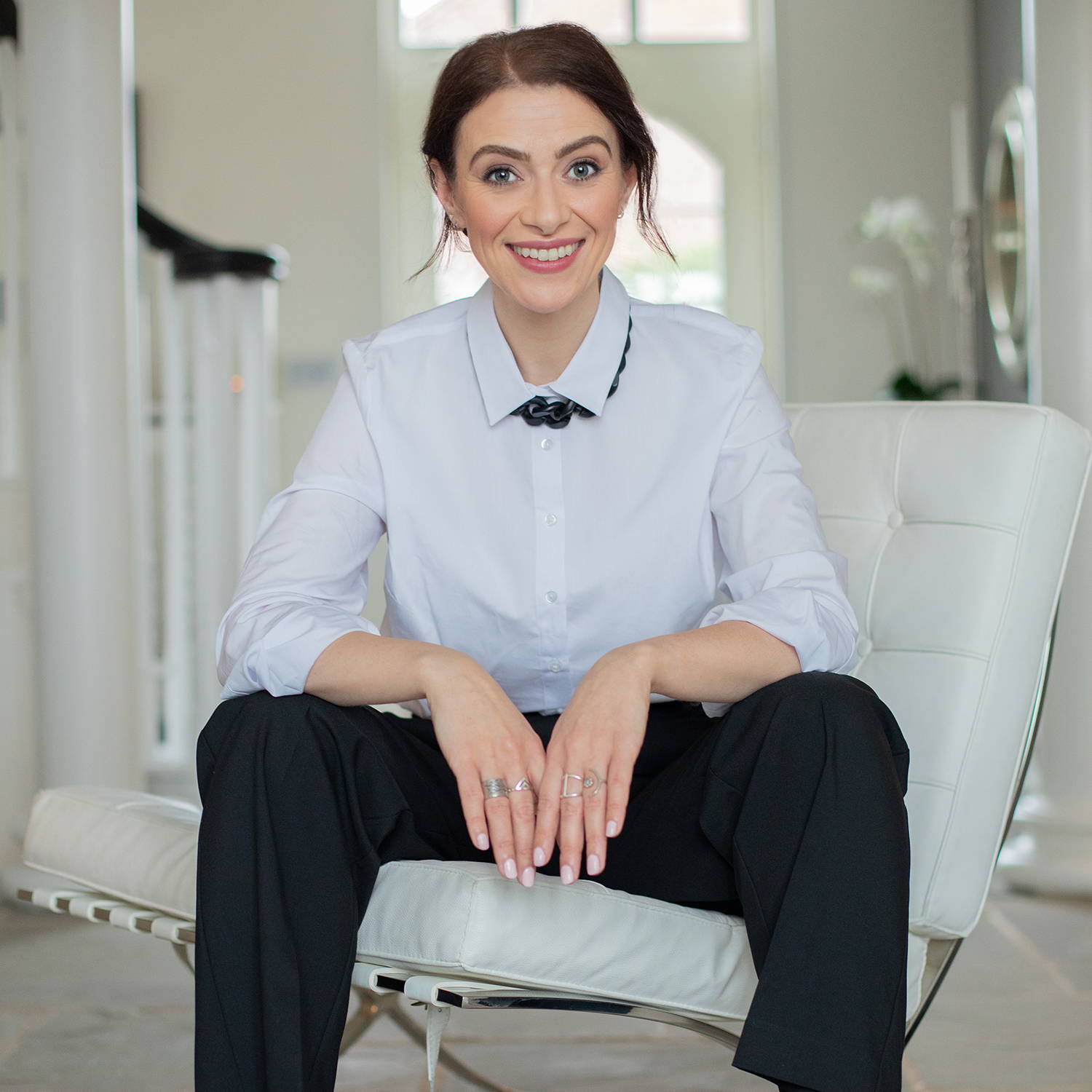 "I absolutely adore The Herbtender! They blend ancient plant wisdom with modern science to make adaptogenic herb mixes that help me stay focused, calm anxiety, and unwind after a busy day.
Focus & Clarity gets me through my silly o'clock starts when I'm juggling work and family commitments. And when anxiety hits, Calm & Collected is my bedside companion, helping me find peace and relax before sleep.
Oh, and they're lovely, lovely people running a business with a heart. This aligns so nicely with my own mission to do good work with good people and have a good impact."
Be Neuroinclusive Podcast